"The essence of interior design will always be about people and how they live. It is about the realities of what makes for an attractive, civilized, meaningful environment, not about fashion or what's in or what's out. This is not an easy job" (Albert Hadley).
#REFRESHYOURSPACE
Do you need a refresh? Whether your space and style are small or large, business, farm, colonial, Connecticut, So-Cal, traditional, formal, casual, eclectic, or minimalist, make your living (and working) space feel the way you live!
"A room should never allow the eye to settle in one place. It should smile at you and create fantasy," (Juan Montoya).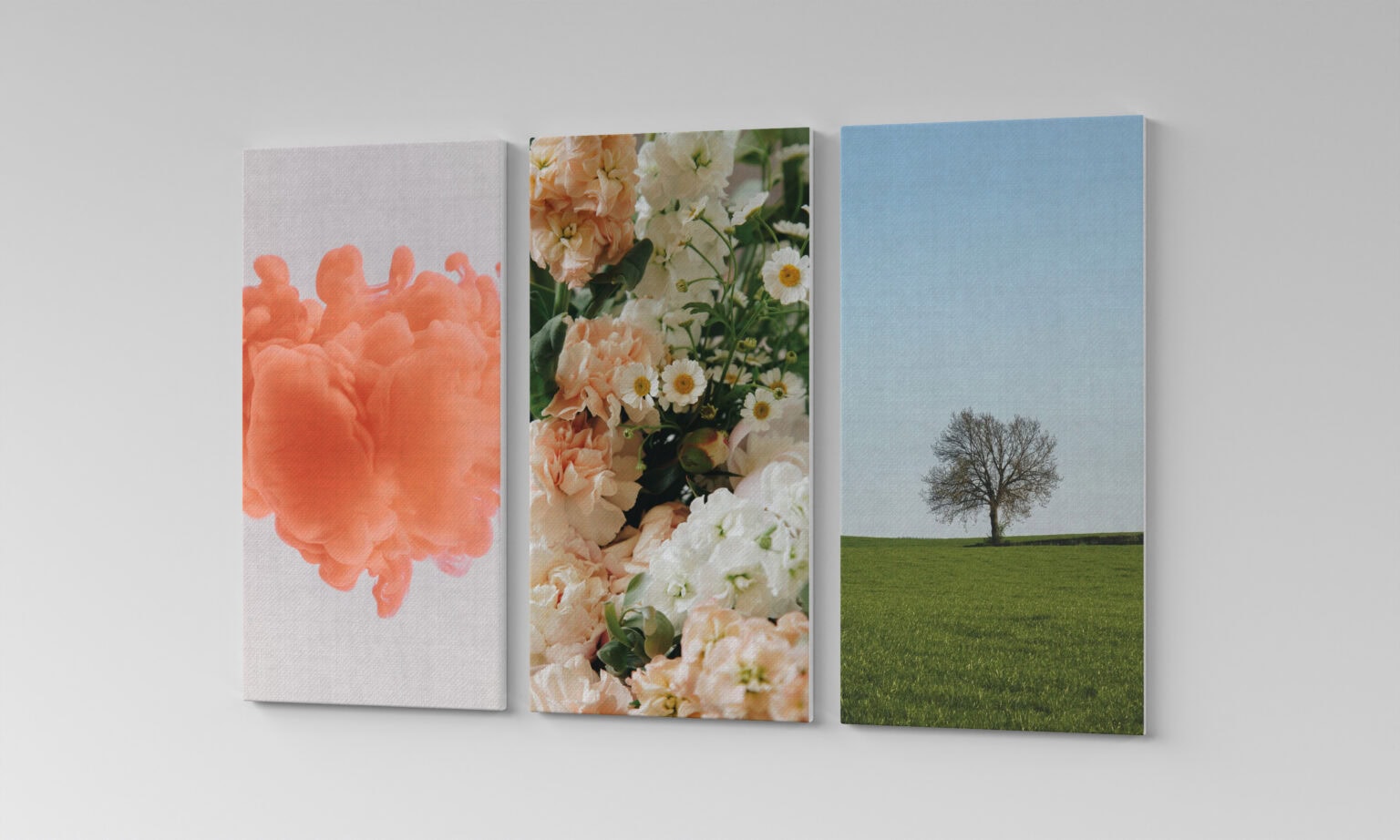 Maybe you have moved into your first house, apartment, or dorm. Maybe you have upgraded your office space whether cubicle or room. Maybe you are waiting for your first child to arrive, and you are busy nesting and planning the nursery at the same time as creating a "big girl or big boy room". Maybe you are starting on a new adventure and finally have a dream Air B&B to decorate. Maybe your jive is to own a boutique shop and want to create a modern theme and feel. Canvas art prints are fast and affordable and a creative way to bring eloquent essence to your space. Canvas art ties a room's theme and décor together. Whether large or mini, prints enhance any space.
PrintWow has Full-Color Custom Canvas Prints available.  They are mounted or rolled and available in 1.25″ deep frames & 1.75″ frames.  Sizes range from 8″x8″ to 36″x48″ and delivery is free in Canada.  All you must do is pick your favorite pic and we will transfer it to canvas.
If Canvas is not your style and you are more of a print/poster decorator, PrintWow has large and small Art Posters available too! Our Art poster size is width 4″ to 40″, height 4″ to 200″, with full color. The quality of paper used is heavy and lamination is available. Shipping is also free in Canada.
If you do not see your size listed, give us a call for a free quote. We likely can accommodate your preferred size!
Isn't it time?
#refreshyourspace #interiordecorating #decor #photography #canvasart #artprints #posterdesign #beachyboho #artprint #printandpattern #gallerywall #showyourwork #gallerywalldecor #california_surf #minimialism #YYCcanvasprinting